Why Mosaic?
Quite simply, customer care is second nature to us.
We don't come in and take over your coding, billing, documentation, and administration. We come in and analyze where you are, where you need to be, and design and build the system that will get you there. We then train your team, so you aren't reliant on us – although we're there with you every step of the way with support any time you need it.
About Us
Founded in 2016, Mosaic is a woman-owned, boutique consulting firm with a special focus on outpatient services for physicians, physician groups, ambulatory centers, hospitals, and health systems.
Mosaic's founder and owner, Kate Clark, (CPC, CRCE, CRIP) has been a revenue cycle professional for over twenty years. Kate has worked in all facets of the revenue cycle for a wide range of healthcare providers. She brings strong analytical skills and a thorough understanding of the revenue cycle that allow her to quickly identify issues and create solutions to improve performance.
The Mosaic team focuses on improving communication between the clinical, revenue cycle, Information Technology, Finance, and Compliance teams. This collaboration allows for improved processes and a "best practice" model within your organization's structure.
Memberships and Certifications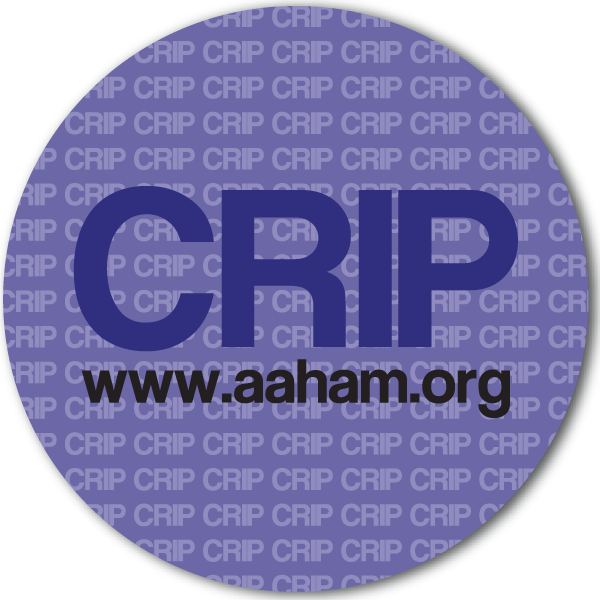 National Treasurer, American Association of Healthcare Administrative Management (AAHAM)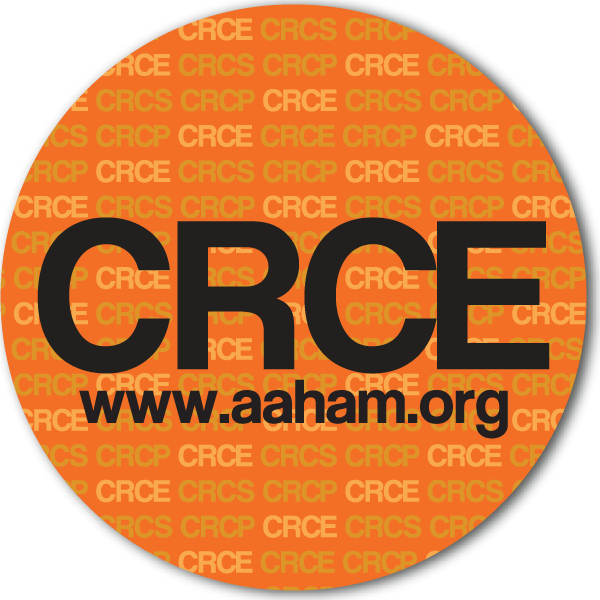 Past-President, Maryland Chapter AAHAM
President, Charm City Chapter of the American Academy of Professional Coders (AAPC)